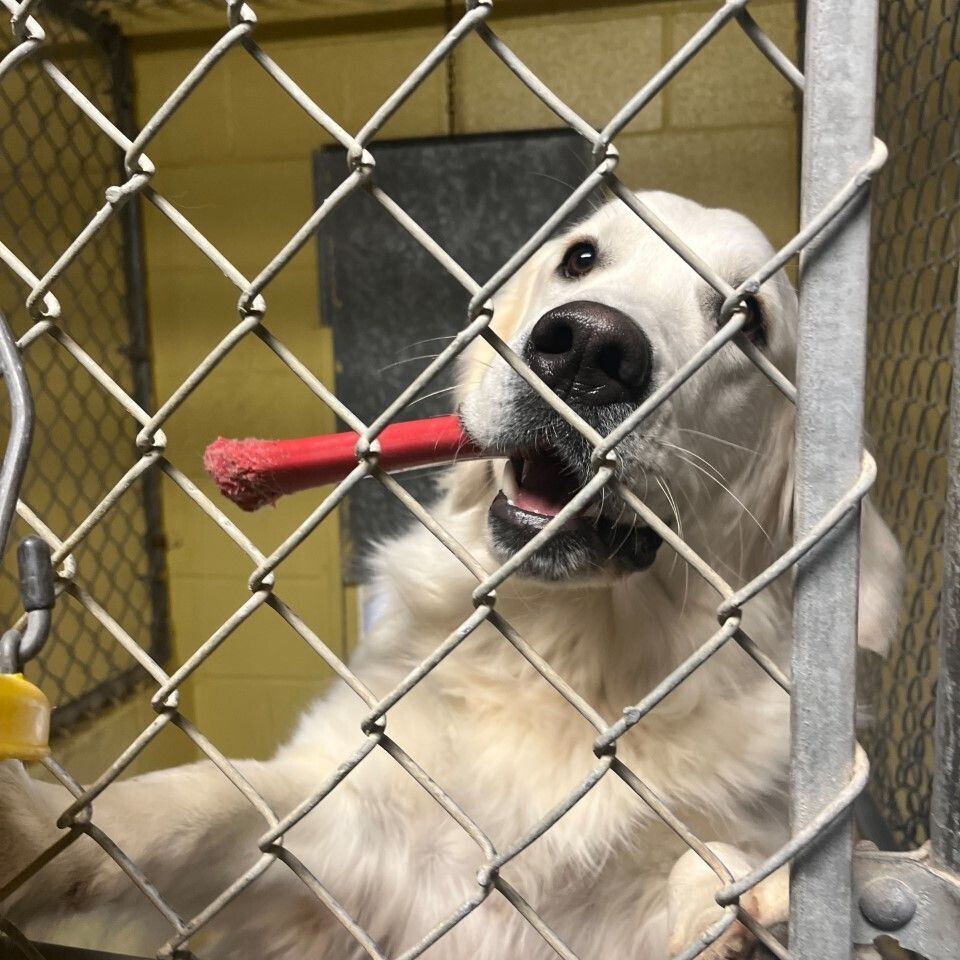 Dog Boarding
When the weather is good, the doors are left open so that they are free to go
in and out as much as they want. Indoor kennels - for older dogs or special needs dogs. Every dog has their own individual indoor/outdoor run

Heated/air-conditioned in the indoor part of the run

Raised pallets with bedding, so your dog is comfortable and not laying on the concrete

Gravel or concrete outdoor runs, with grassy areas available to be taken out
into for those who don't like either one

Single runs or double or triple runs for dogs from the same family

Individual playtimes or country walks available upon request

Playtime with the kennel's playtime buddies available upon request

Music is piped throughout entire kennel 24 hours a day

Interaction with other dogs in a safe and controlled environment

All arriving animals are checked for fleas/ticks and if any are found, your
animal is required to have a flea bath at the owners expense before we can let
them enter the kennel.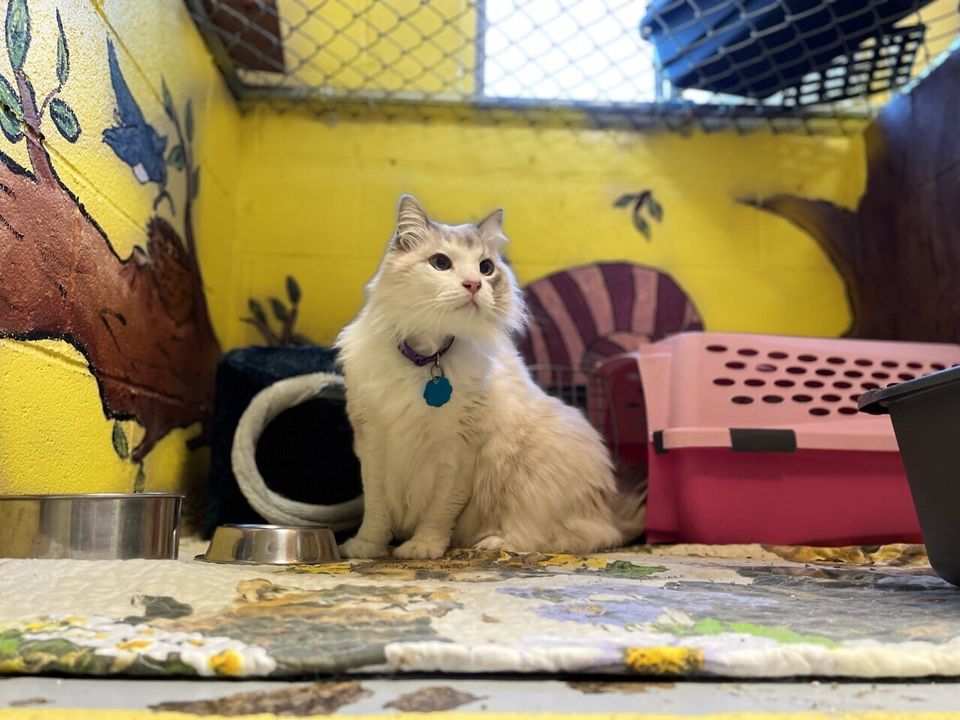 Cat Boarding
Our Cat's Quarters are separate from the dog's area, yet just as comfortable. Every cat townhouse includes:
A soft blanket for comfort that covers the
entire bottom of the townhouse
Covered litter box for privacy
Kitty condo to lay on top of or curl up inside of iit
Windows above the condos to let sunlight come in for those cats that love to relax in the sun
For those cats who are friendly enough with us
and will allow us to handle them, we will get them out of their townhouses for some more personal one on one attention
Below are actual pictures of the townhouses where your cat would be staying